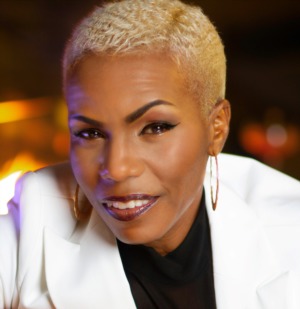 Keisha "Kee" Mathews, is definitely a Broker/REALTOR® who enjoys her job and is committed to satisfying her clients.

She has received several awards and recognition in the areas of outstanding performance and excellent customer service. Recently awarded the coveted 5-Star Professional Award, Keisha is part of a select group of professionals who excel in client satisfaction. Less than 7 percent of professionals in the Sacramento area receive this award. She was also selected as a HomeLight Real Estate Top 40 Sacramento Real Estate Agent which was featured in the Sacramento Bee. Each year, HomeLight highlights the top 40 real estate agents in the Sacramento area, the top 5%. Across all transactions, the top 5% of agents have shown they can negotiate a 9% higher selling price than the average.

Keisha's commitment to professionalism, work ethic, designations, extensive marketing and construction background, and over a decade in real estate as the broker/owner of Mathews & Co. Realty Group, and previously both a manager and a top agent at Century 21 (one of the world's largest real estate franchises), all give her an advantage that her clients benefit from and truly appreciate. 

Whether a seller or buyer, Keisha is well known for understanding her clients' requirements and preferences and for having the tenacity to fight for them until they are satisfied.

Using her passion for real estate, her deep knowledge of the area, and the most innovative and cutting edge technology, she is a talented professional committed to helping people buy, sell, and retain real estate.