CA DREAM FOR ALL: EVERYTHING YOU NEED TO KNOW TO STAY AHEAD
Posted by Keisha Mathews on Friday, October 6, 2023 at 7:50:48 AM
By Keisha Mathews / October 6, 2023
Comment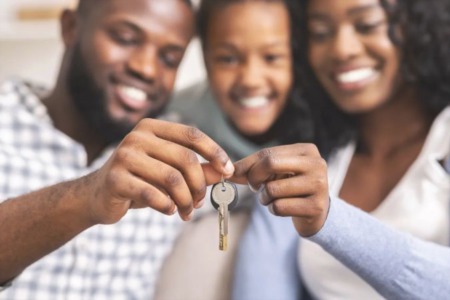 Navigating the intricacies of homeownership can be a daunting task, but programs like "Dream for All" are steadily bridging the knowledge gap. Recent announcements from the CalHFA board meeting shed light on new developments and potential guidelines for this exciting initiative. Here's a deep dive into the updates, as well as a golden opportunity for prospective homeowners to stay informed.
1. "Dream for All" Program Launch:
The program's preliminary launch date is tentatively set for March 2024. It's crucial to mark this in your calendar but also to be flexible, as dates may shift depending on various factors.
2. The Pre-registration Portal:
In a bid to streamline the process, a new pre-registration portal is in the works. This portal will:
- Feature a lottery system, ensuring a fair chance for all interested parties.
- Require borrowers to get pre-qualified by a lender before registering.
- Have a specific time window for access, emphasizing its exclusivity.
- Upon verification of the borrower's eligibility, offer random selections. Lucky borrowers will then receive a voucher, granting them a possible 90 days (though this duration remains unconfirmed) to find and finalize their dream property.
3. Potential Guideline Adjustments:
While the guidelines presented are still in the proposal stage, they provide critical insights into the program's direction:
Income Limits: There's a possibility of a reduction to 120% AMI.
Loan Caps: The maximum loan might be capped at either 20% or $150,000—whichever figure is lower.
Minimum CLTV: Set potentially at 95%, this means borrowers could provide only up to 5% of their funds.
First Generation Homebuyer: This newly proposed category could offer added benefits. A person qualifies if:
They haven't owned a home in the U.S.
Their parents or legal guardians haven't been homeowners in the last decade.
They grew up in foster care.
Additionally, the program may introduce county-specific restrictions on loan allocations.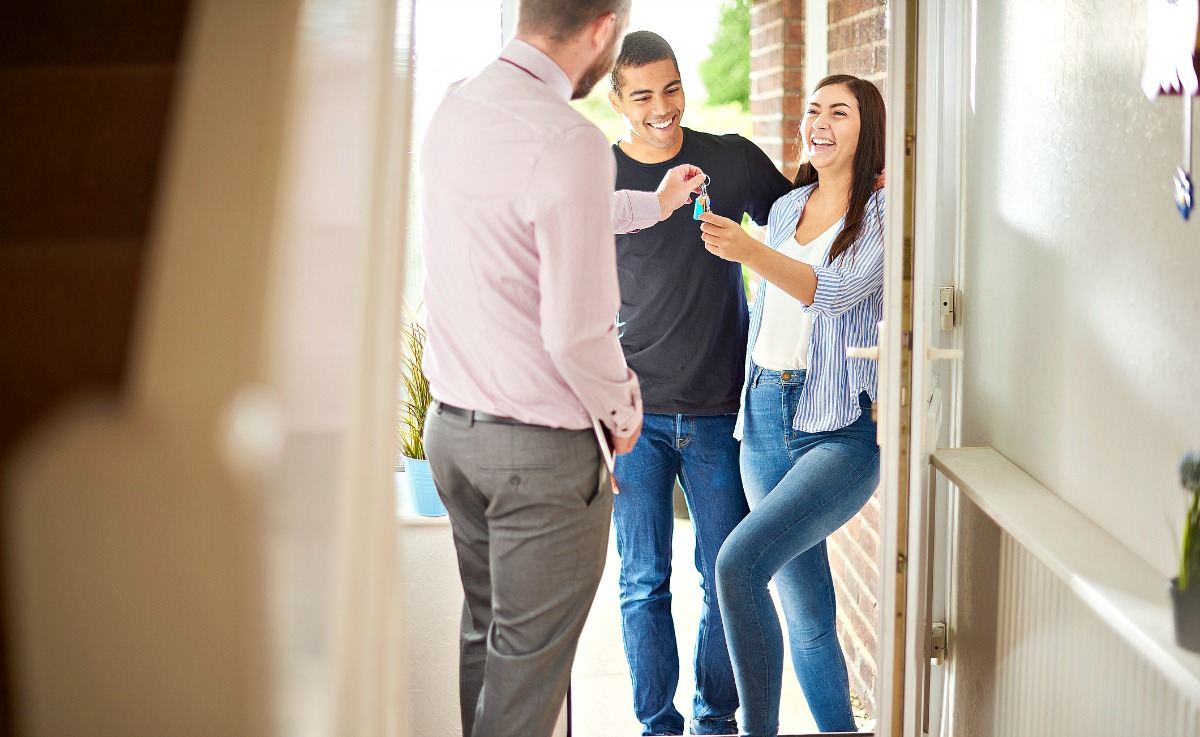 4. What's Next?
Following the feedback from the board, the program's architects will unveil an implementation strategy along with any final modifications. This unveiling is scheduled for the board meeting on October 26th, a date worth noting for all interested parties.
5. The Financial Outlook:
An impressive budget of approximately $255 million is allocated to support the "Dream for All" initiative, marking a substantial investment in future homeowners.
6. Bonus Update on ADU Grant Program:
The Auxiliary Dwelling Unit (ADU) Grant Program, another initiative to watch, is projected to receive a hefty $25 million. More specifics will be shared soon, but the program aims for a rollout either by the end of 2023 or the onset of 2024.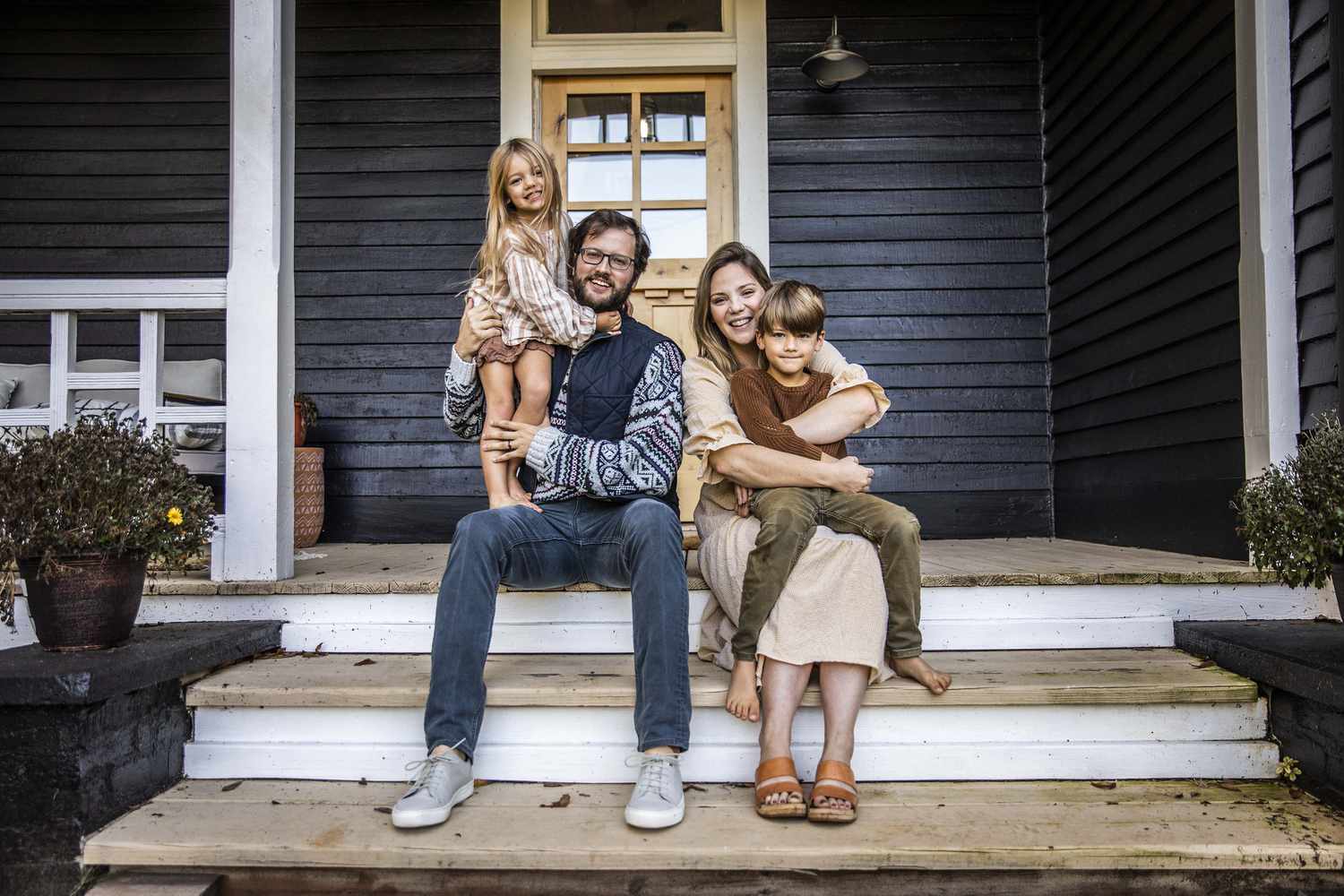 Additional Resources:
Exclusive Learning Opportunities with Sac Club 100's Monthly Learning Lab:
For those keen on getting a firsthand understanding and staying updated, Sac Club 100 offers an exclusive monthly Learning Lab. Hosted on the last Saturday of every month, these sessions provide an intimate platform to dive deeper into homeownership topics. The upcoming labs are on October 28 and November 25. To secure a spot and get more details on "Dream for All", visit https://joinclub100.com/sc100-learning-lab.
VERY IMPORTANT CONCLUSION:
While the information shared offers a comprehensive view of the "Dream for All" program, it's essential to note that these are preliminary proposals. They might undergo revisions, so staying informed is crucial.
As the saying goes, knowledge is power. And in the journey of homeownership, being equipped with the right information can make all the difference. Whether you're a first-time buyer or looking to reinvest, staying updated and leveraging platforms like Sac Club 100's Learning Labs can position you steps ahead in your dream quest.